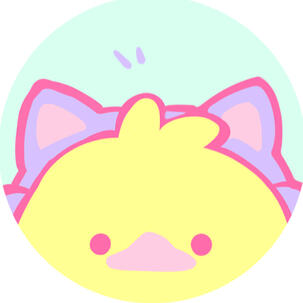 Reddachi
An independent art studio dedicated to creating cute merch that will make you smile :3
Please DM us through our shop for order inquiries. We do not answer those on social media - thank you!

Reddachi
An independent art studio dedicated to creating cute and cool merch that will make you smile :3
---
Tip: Click on the photos to enlarge!
Acrylic Stands
Enamel Pins
---
Mini Filler Pins
---
Double-sided Enamel Keychains
---
Teabag Keychains
---
Prints
---
Tote Bag
Table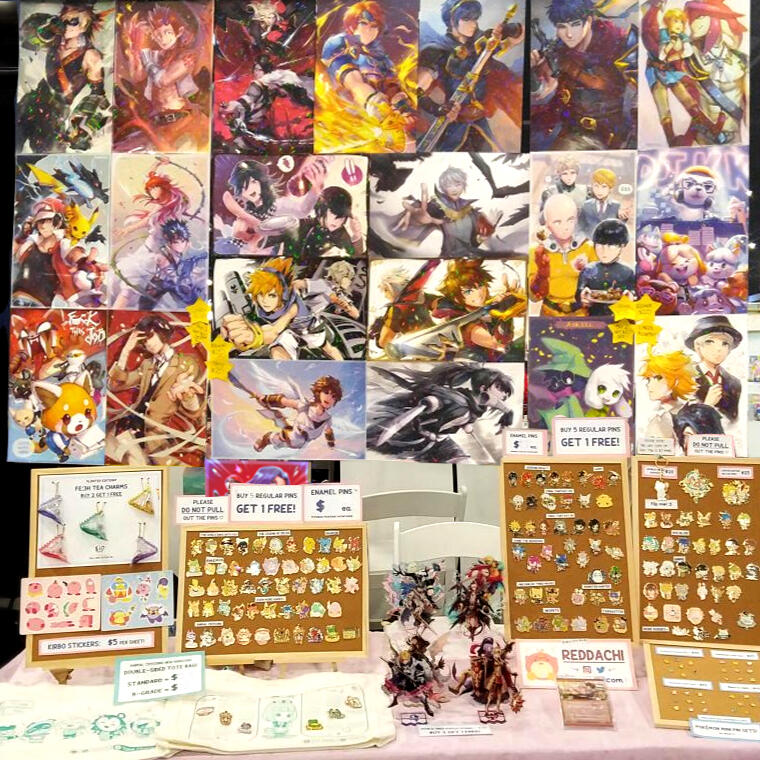 ↑ One of Reddachi's recent tables.Reddachi has previously tabled at several conventions including Anime Boston 2018, Katsucon 2019, ACEN 2019, Crunchyroll Expo 2019, Magfest 2020, Lvlup Expo 2020 and Otakon 2021.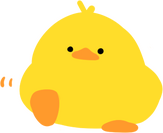 About Reddachi
Reddachi was started by a self-taught artist who loves anime, video games, and kawaii aesthetic! With a few years of artist alley experience under their belt, they hope to continue spreading their love of pop culture through their products. When not working, they like munching on green tea ice cream and sleeping through rainy mornings.Their mascot, Cheesepuff, is a chaotic duckling who enjoys crackers and anarchy.